B-Nature
The 18-carat gold jewels of the B-Nature collection are born thinking of nature, its spontaneity, its perfectly imperfect shapes. Pure light emerges on earrings, rings, bracelets and necklaces that are inspired by the design of small, delicate, unexpected buds.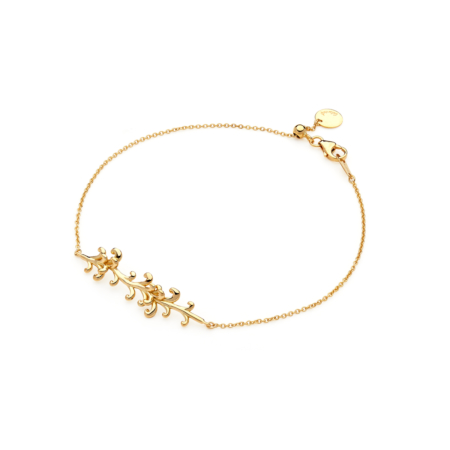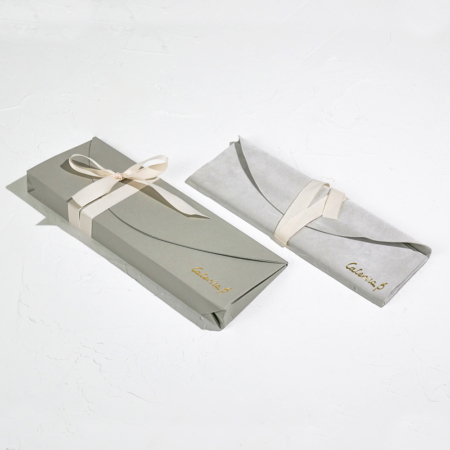 Bracelet in 18K yellow gold with decoration inspired by small buds from the B-Nature collection by Caterina B. The length of the bracelet is 18 cm and is equipped with Sliding System to adjust the length.
If you want to customize this jewel click here.