Caterina B is an Asolo Gold certified brand.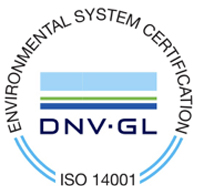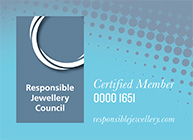 In 2019 Asolo Gold obtained RJC certificationto demonstrate how transparency and responsible practices for corporate ethics, human rights and the social sphere are indispensable principles to strive for.

The RJC Mission is to promote responsible, ethical, social and environmental standards and practices in respect of human rights throughout the diamond, gold and platinum industry supply chain, from mining to retail.
Asolo Gold Spa fully shares this Mission by making it its own.