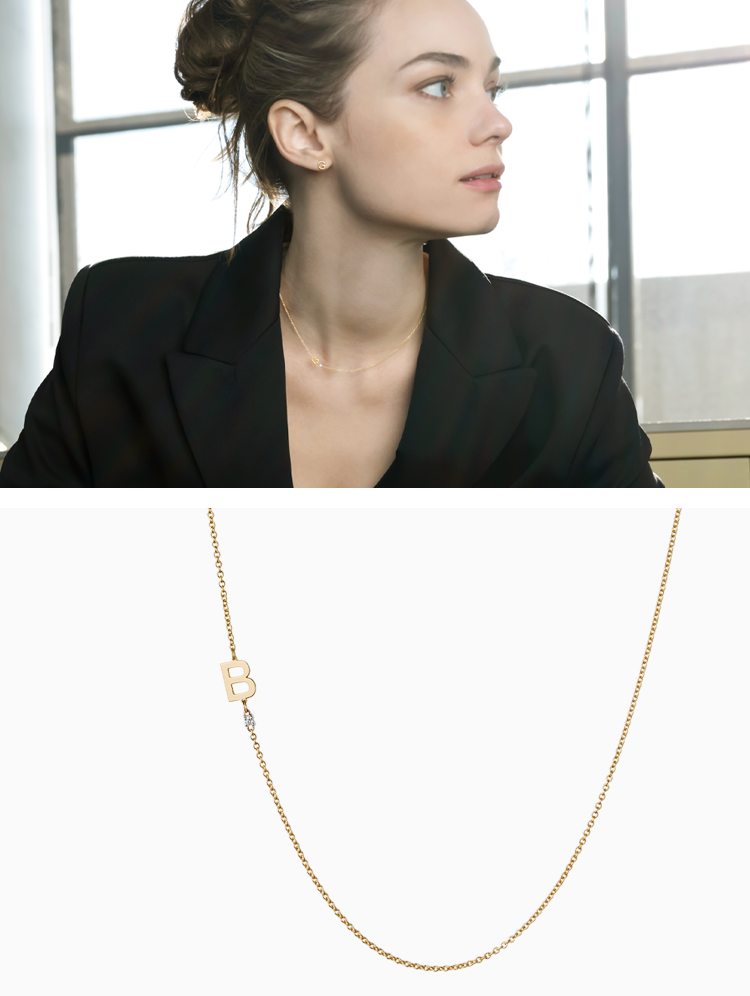 The language of gold.
Shop Alphabet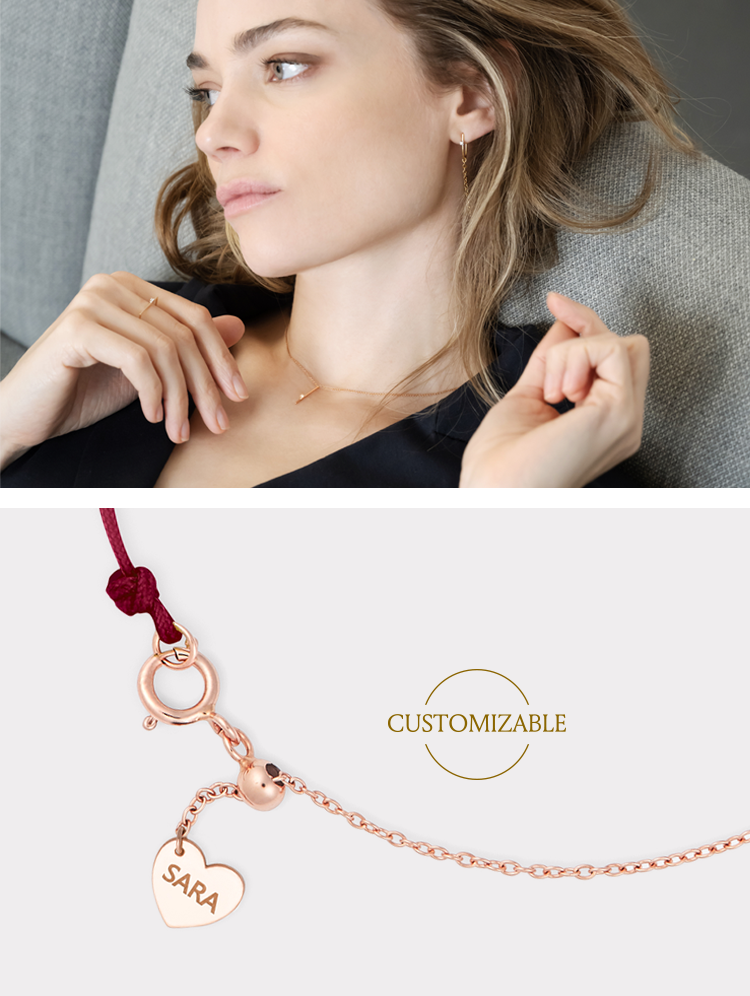 Write your love.
choose your jewel
and customize it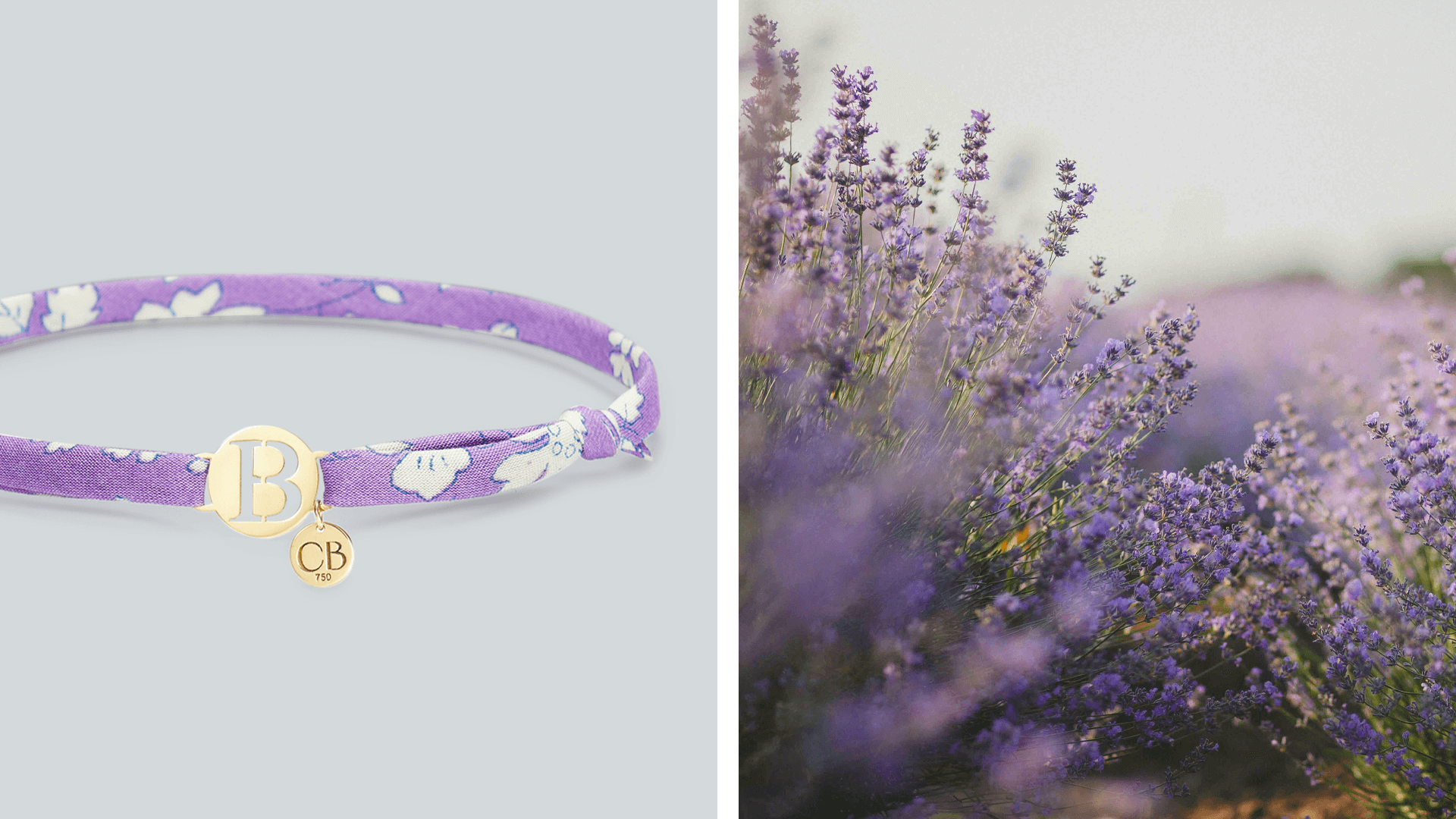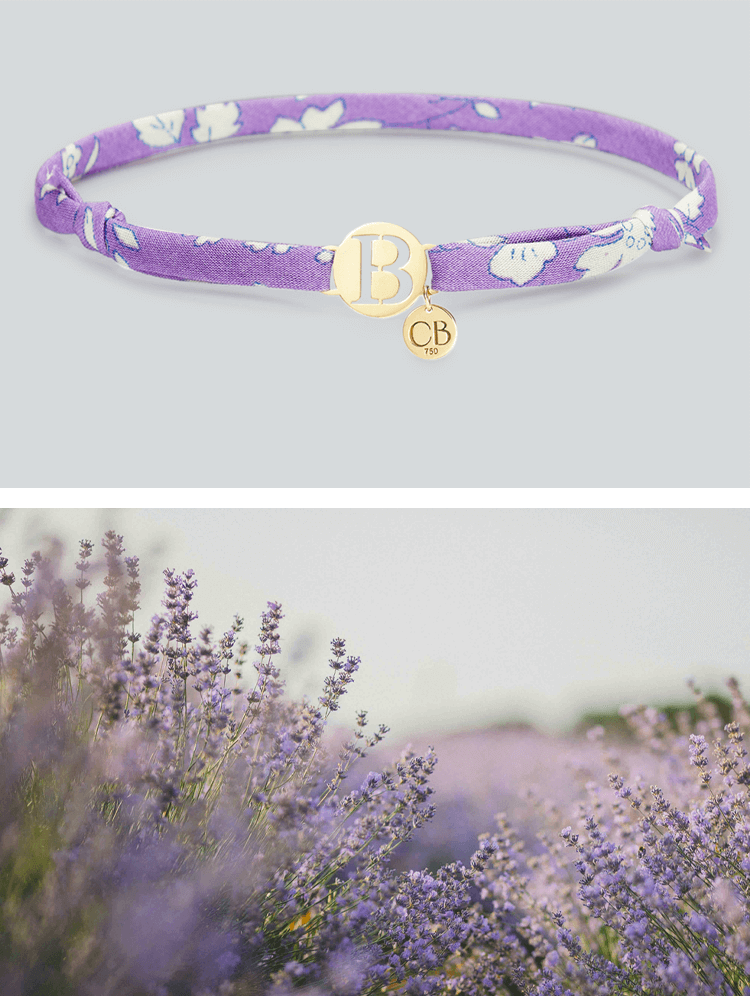 Enjoy your freedom.
WEAR GOLD LIBERTY WOMEN
NEW ICONS
What's your favourite?
Caterina B tells about the language of 18k gold and its immense narrative power.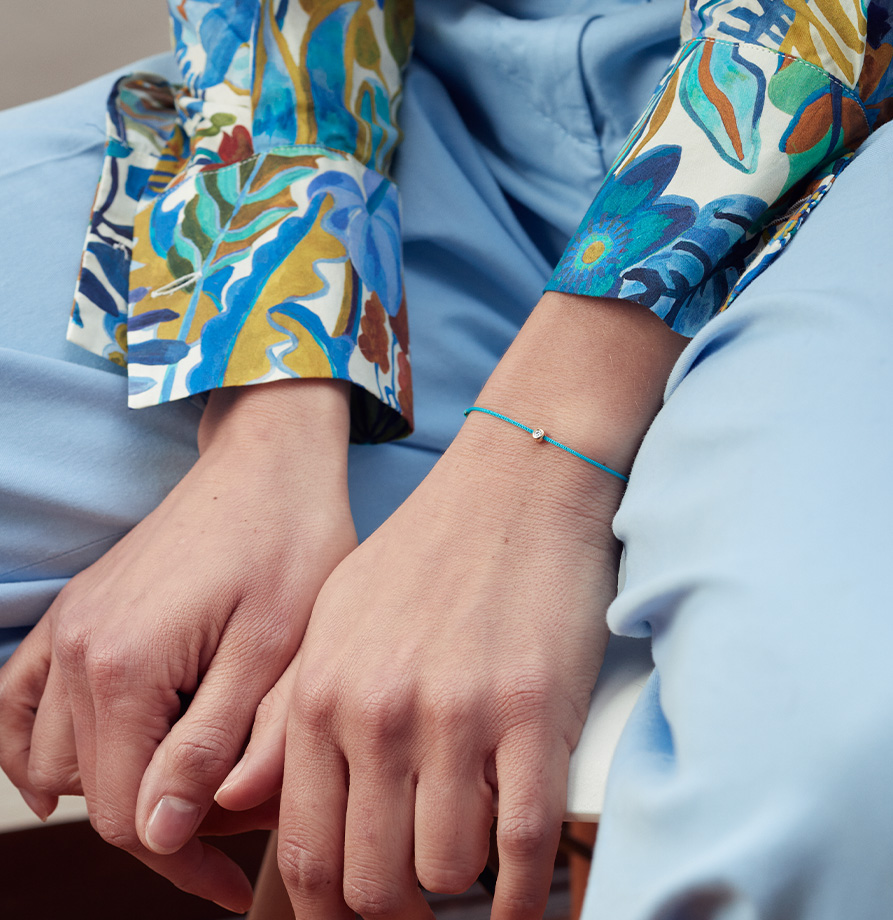 Little CB jewels are creations made of 18kt gold, dedicated to all the children of the world.