The 2gether jewelry collection is an expression of harmony and a perfect combination of the elements: the 18-carat gold earrings stand out with different designs, but have been designed to be combined in complete harmony.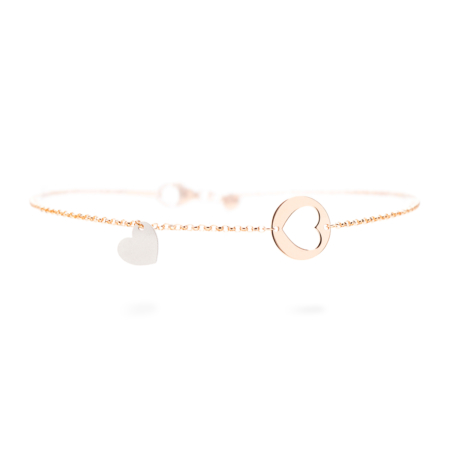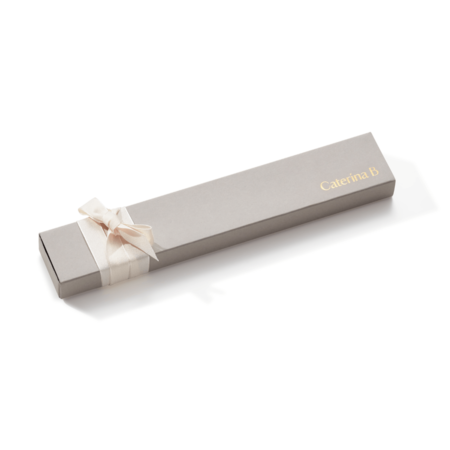 Yellow and white gold bracelet or 18kt pink and white gold bracelet with circular heart-pierced element in polished gold and heart in satin white gold. The bracelet is 18 cm long and it is equipped with Sliding System that allows you to tighten or enlarge it adapting it to the size of the wrist of the wearer.
If you want to customize this jewel click here.